Carol Ellis, Psychodynamic Psychotherapist
About Me
I'm a psychodynamic psychotherapist with over 10 years experience. I am BACP accredited and also BPC registered.
I offer one to one therapy in a safe, confidential space in which to reflect on and consider the difficulties in your life and gain understanding and the possibility for change. We have an initial consultation and then therapy consists of 50-minute sessions at least once weekly.
The therapy can be short-term and focused or open-ended, depending on your need. I specialise in working with people whose lives are affected, in any way, by cancer or other life threatening illness.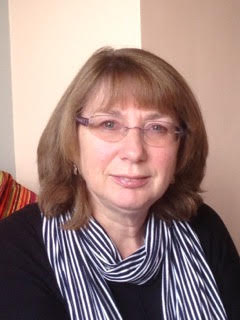 Counselling for:
Anxiety and stress
Cancer
Childhood issues
Depression
Family issues
Life changes
Life threatening illness
Panic attacks
Relationship issues
Self-harm
Separation, loss and bereavement
Sexual, physical, emotional abuse
Trauma
Other emotional or personal issues
Qualifications


BPF London Certificate in Supervision Skills
BACP Accreditation 2009
BPC Registered 2014
WPF Certificate in Counselling Skills
WPF Diploma in Psychodynamic Counselling
Post-Grad Diploma in Counselling in Schools
WPF Advanced Diploma in Counselling
TR Certificate in Psychosexual Studies